About Us
Meet Pleasant Valley (PV) Construction
Pleasant Valley (PV) Construction is a second generation family-owned construction company that first started in 1978 by the Thiessen family. With many years of experience in the building industry, we are proud to deliver high-quality construction and are passionate about helping you with your building needs.
We are based in the North Okanagan with a full-time construction crew. Pleasant Valley (PV) Construction has remained in the Armstrong area since its conception and has a strong community connection to the area. Our team is specialized in the construction industry and many of our employees are journeymen carpenters and apprentices in the trade. Our experience and skilled employees allow us to offer a diverse amount of construction services. Pleasant Valley (PV) Construction is rooted in the Okanagan and has accomplished many diverse and impressive projects in the Shuswap and North Okanagan area.
We aim to provide the highest level of service and quality to all of our clients. We have an eye for detail and have in-depth knowledge and experience in the industry. Pleasant Valley (PV) Construction is your number one choice for a high quality and stress-free build! Contact us today to see how we can complete your next building project.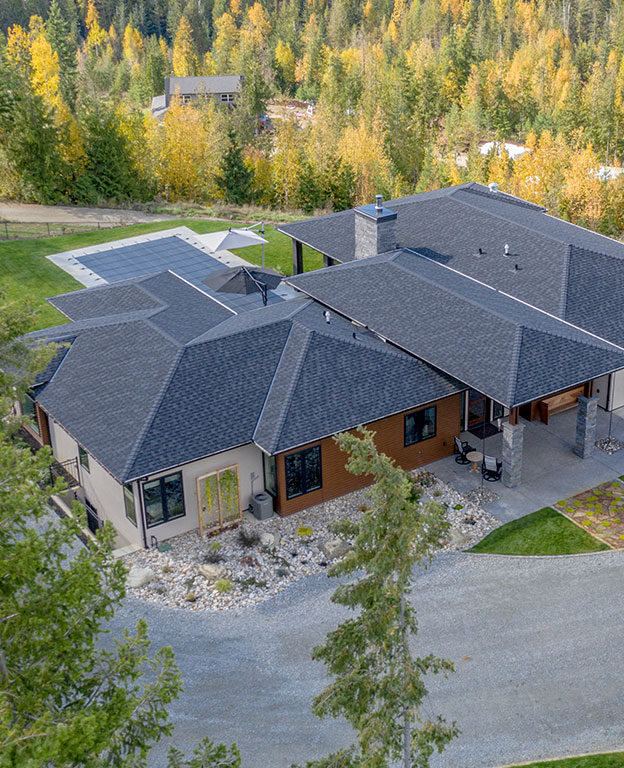 Eager to get started on a project?
Contact us and we will be glad to answer any questions you may have.
Contact Us ➝